Upon starting a non-activated software you will be automatically asked to submit a license key to activate it.
If you are not asked to submit a key, simply click on the "Activation" button on the home page.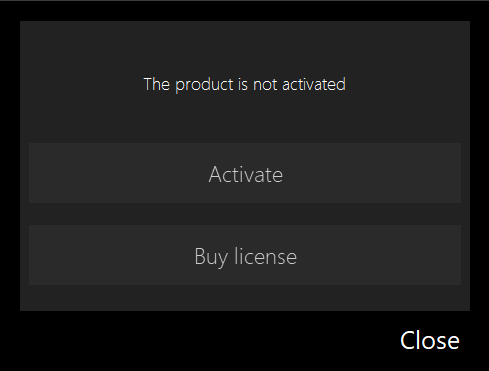 If you already have the license key, click on "Activate"
If not, the "Buy license" button will guide you directly to the online store.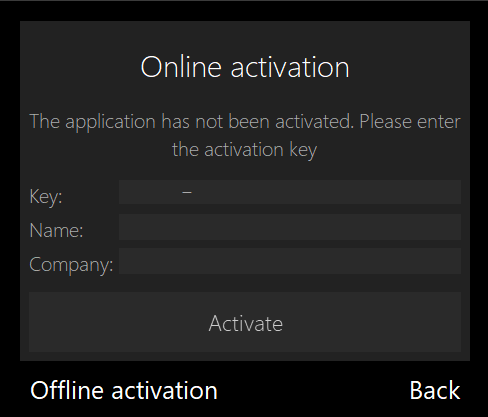 Input your activation key and, optionally, the other details and click on "Activate" to activate the software.
If you do not have an internet connection, you can always use the Offline activation option - more info about it is available here.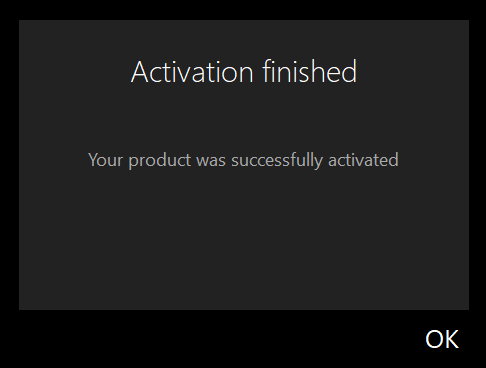 Congratulations, it is done - Camera Ballistics is now activated and offers you it's full functionality. Learn more about the tool in the online manual here.