If you have a non-rooted Xiaomi phone you can get better results by extracting data from an MIUI backup than you would get using a classic 'full content' extraction.
Choose the "import data" option and then choose the "Xiaomi MIUI backup folder":
Local backup in phone
Open "Settings".

Tap on "About phone".

Tap on "Back up and reset".

Select "Mobile backups".

Select what you want to back up and lastly hit the "Back up" button.

Once it is finished the back up is stored on SD card or in internal memory (if you do not have an SD card). The path is : /MIUI/Backup/Allbackup
Below is an animated image that shows all the steps of creating a local backup of the phone.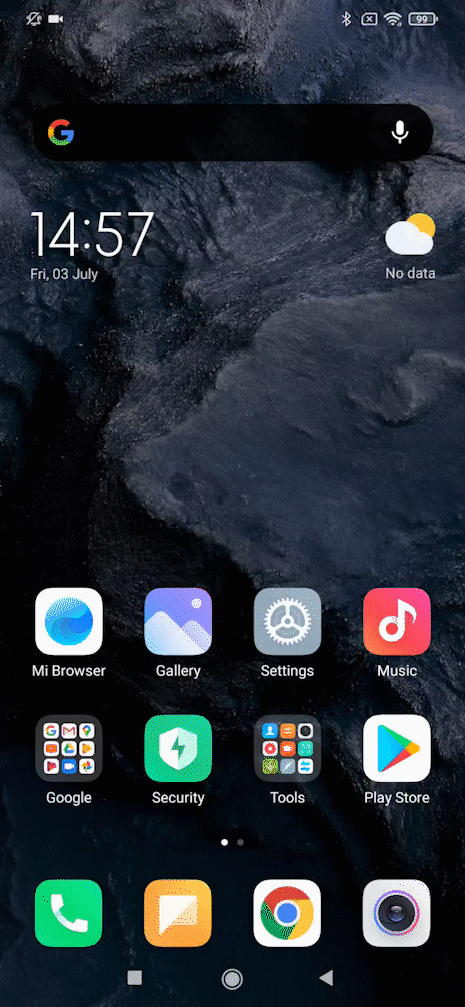 Some items might fail, it is due to Xiaomi not supporting the application.
Mi PC suite backup
Connect your Xiaomi device to your computer via USB.

Open Mi PC Suite and click on "Backups".

On the Backup device window, you can see information about available backups.

Click on "Back up Now".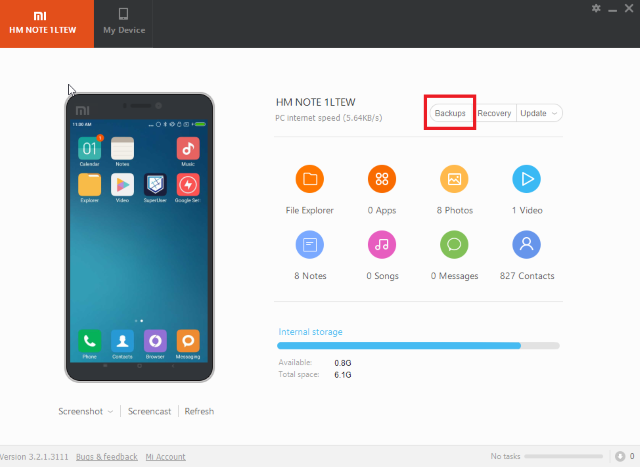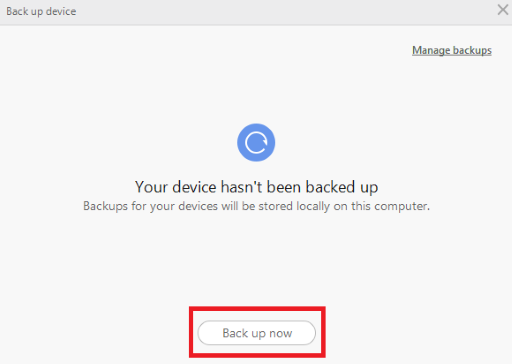 5. The backup folder is located at C:\Xiaomi\MiPhoneManager\Data\XXXXXX.git by default.
Please see Choose data to import (mobiledit.com) for more details.