Since the release of MOBILedit Forensic version 8.0, and as a result of customer feedback, it is now only possible to use MOBILedit Forensic offline with a USB dongle.
The dongle is a hardware license key that can be used only with a special binary version of MOBILedit Forensic software.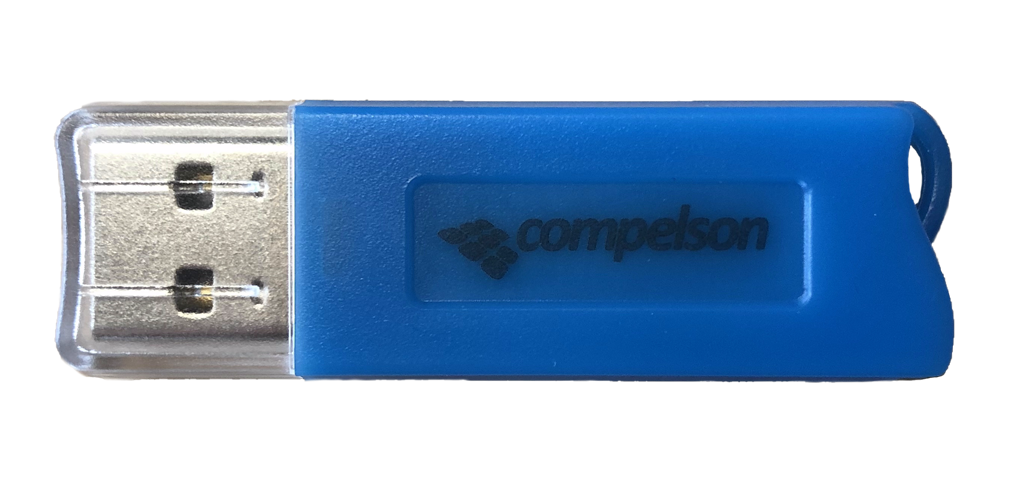 In order to receive the special binary version, it needs to be requested directly from our sales department. You can contact our sales team through this webform.
Information of how to activate your dongle licence can be found here.
Offline activation for MOBILedit Forensic Version 7
In order to activate your license offline, follow a few simple steps below:
1. Create an offline activation file and place it on a USB flash drive.
2. Download MOBILedit Forensic Express and place it on a USB flash drive.
3. Install the software on the offline computer.
4. Input your activation key details into the activation dialogue and click the "Export request" button (this step must be done on the offline computer).
5. An activation file will be automatically generated. The file must be uploaded to the www.mobiledit.com/activation page, once you are back online.
6. Submit the file, hit the "Generate activation" button, and a new offline activation file will be ready to download.
7. Place the new file on the USB flash drive and return to your offline computer to complete the offline activation.
8. Select the Import button (Import Activation) in the activation dialogue and your offline activation is complete.
Offline activation is possible for unlimited licenses only. To activate a single phone license it is necessary to have an internet connection.