Due to Android´s policy changes, applications now do request permissions separately. After updating to a newer version of Forensic, you will be asked to confirm them manually.
Connector app is installed automatically, in case you are experiencing any kind of issues or want to install it manually, please visit the dedicated guide here.
If you connect a device with an outdated Connector app, you will receive a warning: Old Connector in the phone.
Simply click the "yes" option and wait a few seconds until our software installs the connector to your phone.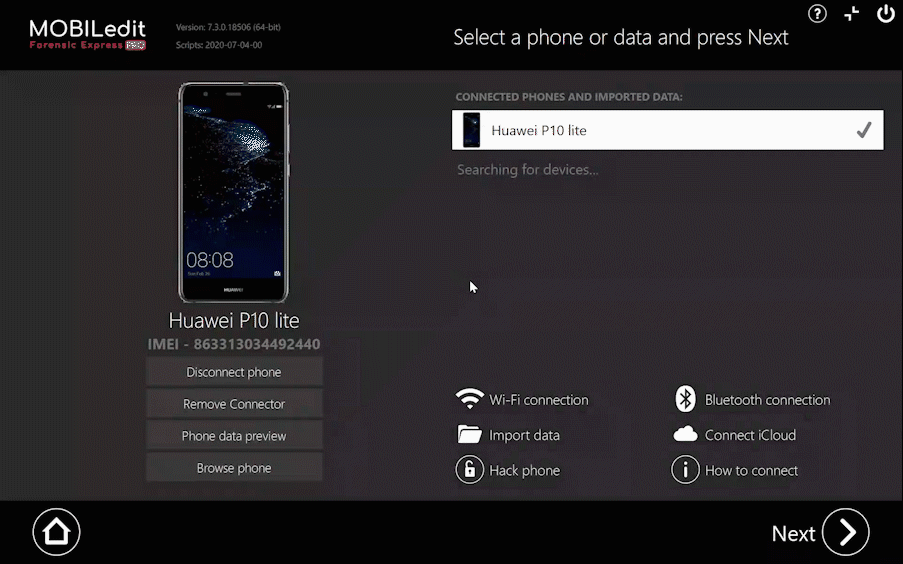 The process is fully automatic. After a successful update, you will be prompt to manually confirm all the permissions on your device.
Permissions required by our app are:
Contacts, SMS messages, calendar, call logs, locations, photos, media, and files.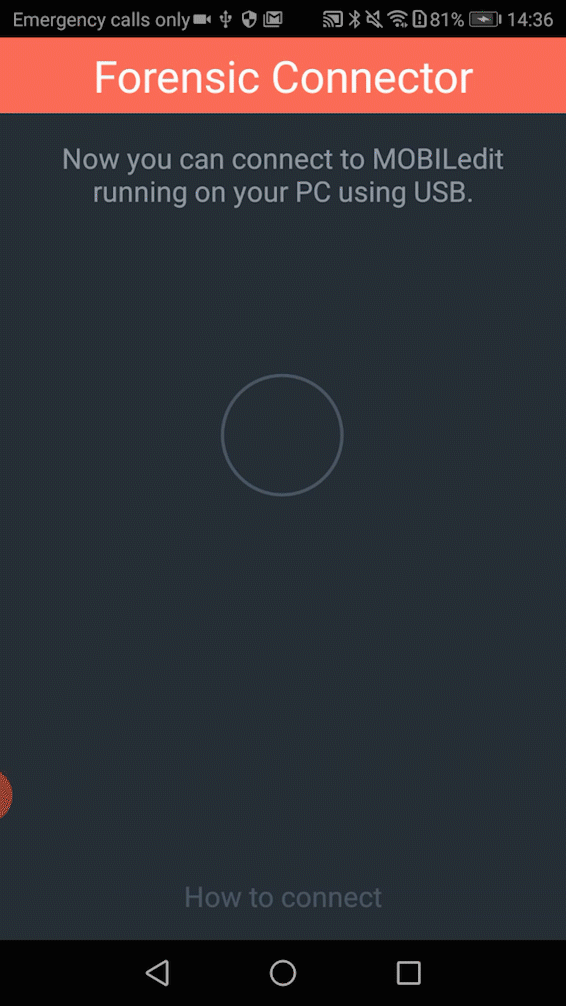 If you won't allow any of these permissions, the final results will not have all of the information in the export.