The following article will explain all the necessary steps that need to be undertaken in order to successfully connect an Android phone to MOBILedit Forensic. The procedure is required only for the first connection. An Android phone can be connected to a PC by USB cable, which transfers data faster, or via Wi-Fi, which is easier.
Connecting Android phone via USB cable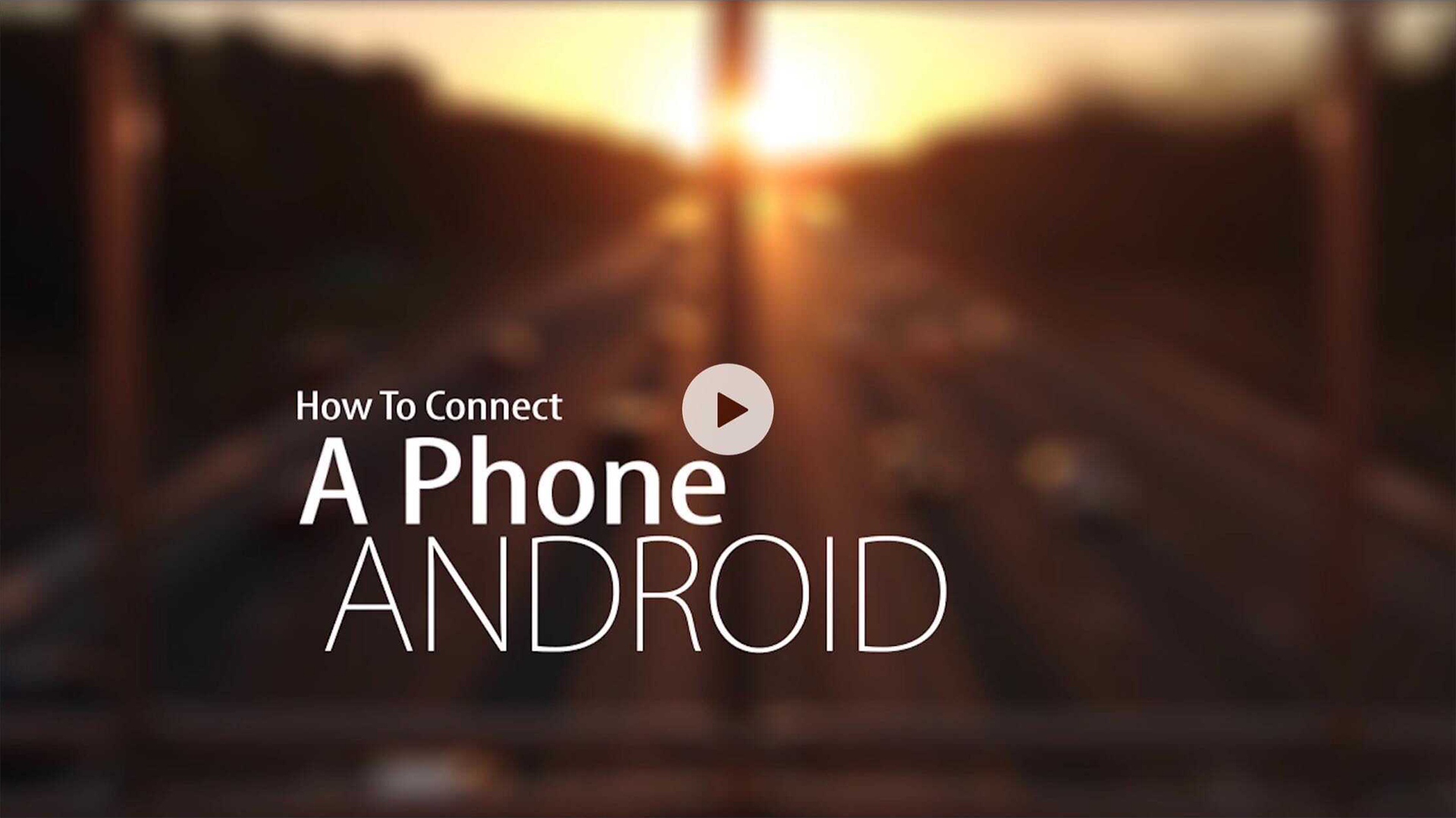 To connect an Android phone, follow the steps below:
Enable USB debugging, so your phone can be connected to a PC

Enable the "Stay awake" option, so the phone doesn't disconnect

Download and install the Universal Android driver

Connect your phone to a PC and start MOBILedit Forensic

Confirm RSA fingerprint on your phone's display

Select MTP mode on the phone's display

Now you've successfully connected your phone
In case you connected your phone to the PC prior to step 3 above, a wrong driver might have been installed on it by Windows. That would cause MOBILedit not to recognize the phone. Click here for a guide on how to remove the Windows incorrect driver by our Universal android one.
Connecting Android phone via Wi-Fi
Download the Android Connector application from Google Play or from our downloads page.
Now start the connection app on your phone and follow the steps below:
Make sure your Wi-Fi is turned on, and you are connected to the same network.

Run MOBILedit Forensic and click on the Connect button.

Select Phone – Wi-Fi Connection and then enter the IP address as displayed on the phone.

Allow the connection on your phone if the key corresponds with the key in Connection Wizard.

Once your phone is located, click on the "Finish" button and the device will connect automatically.
Be aware that it is not possible to activate a phone with Android 10 OS with a single phone licence through wifi. However, if you activate a phone through a cable, you will be able to use it with wifi later.
If your phone doesn't connect
MOBILedit will require the installation of a small app called Connector into your phone. If it does not install automatically we recommend reconnecting the phone and restart MOBILedit or download the Connector app directly from Google Play. In case you have a Xiaomi phone, allow required settings prior to installation.

USB debugging not turning on? Is the RSA key not showing on the screen? Try turning the USB debugging off and on again after you connected the phone.

Make sure that the phone is not set in Mass Storage mode.

If you use any other phone tool, such as HTC Manager, Eclipse, Android Studio, you need to stop the ADB process in Task Manager or uninstall the software, if it doesn't help.

In case you are using Windows 7 OS and your phone is not automatically connected, nor recognized, please follow the article of manually changing the ADB driver.

Problems with connecting a Huawei phone? Go here to check how to avoid them.

Problems with connecting a Xiaomi phone? Go here to check how to avoid them.