KaiOS is a Linux-based operating system designed for feature phones and is completely supported by MOBILedit Forensic on a physical level. The physical analysis provides you with all the important data such as contacts, messages, organizer, browser history, browser bookmarks, calls, alarms, notes, WhatsApp, and more.
KaiOS operating system is very popular among feature phones such as Alcatel, Nokia, Accent, Telma, and many other local brands. Its user interface is specifically designed for non-touchscreen phones with keypads; however, it still allows its users to use modern apps such as Facebook, YouTube, WhatsApp, Twitter, etc. KaiOS is very popular in Asia, Africa, Latin America, and it is the second most used OS in India.
To import the physical image, simply click on Import data.
It is not always possible to load all of the partitions from the physical image, which is standard behaviour in case some of the partitions do not contain any useful user data or if it is encrypted.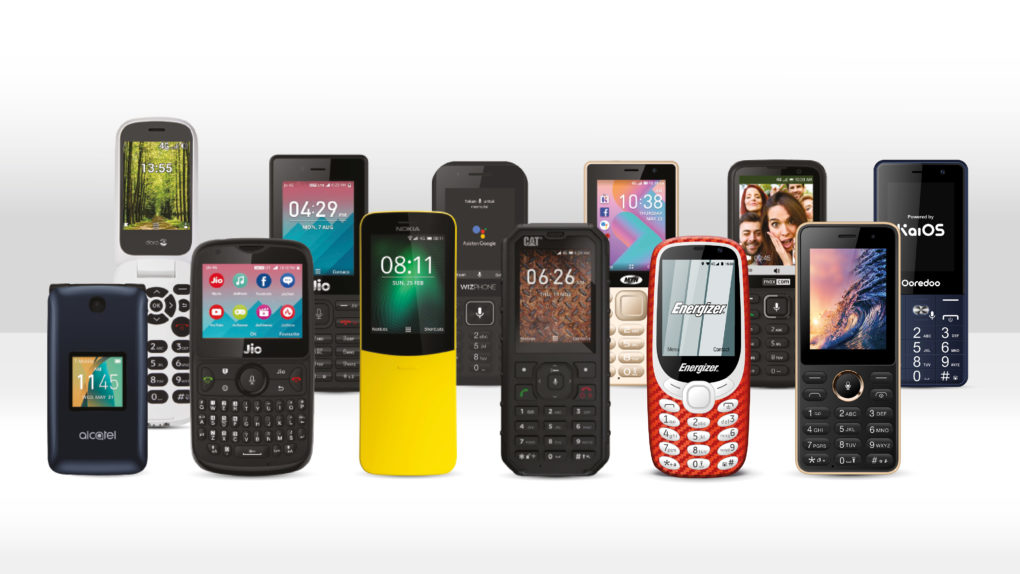 Physical extraction
Physical images from KaiOS devices can be extracted using the following methods:
EDL method
The EDL method is a way of extracting physical images from phones with Qualcomm chipsets without root access (rooting the phone). You can find a guide on how to proceed with the EDL method here.
MTK method
MTK method enables you to extract physical images from phones with MediaTek chipsets without root access (rooting the phone). This exploit method does not work on all MTK-equipped devices, but sometimes it is the only way of acquiring the physical image because the phone does not have to be booted up or unlocked in order to perform this operation. This means you can try even if the phone is off or locked. You can find a guide on how to proceed with the MTK method here.
Examples of supported KaiOS devices:
Jio JioPhone 2

JioPhone F30C

JioPhone F101K

JioPhone F120B

JioPhone F220B

JioPhone F211S

JioPhone F250Y

JioPhone F271I

JioPhone F10Q

JioPhone F41T

JioPhone F50Y

JioPhone F61F

JioPhone F81E

JioPhone F90M

JioPhone LF-2401

JioPhone LF-2402

JioPhone LF-2403

JioPhone LF-2403N

JioPhone F300B

Nokia 8110

Nokia 2720 Flip

Nokia 800 Tough

Cat B35

Alcatel Go Flip 3

Alcatel Cingular Flip 2

Positivo P70S

MTN Smart

Nubia 50K

Jazz Digit 4G

Orange Sanza 2

Kitochi 4G Smart

Orange Sanza XL

Wi-Kif 4G +

Vodacom Smart Kitochi (Vida)

Hape Online

Afriphone

QMobile 4G Plus

Vodacom Smart Kitochi (Azumi)

Sigma X-Style S3500 sKai

Zoey Smart

Energy E241

Doro 7050

and more!